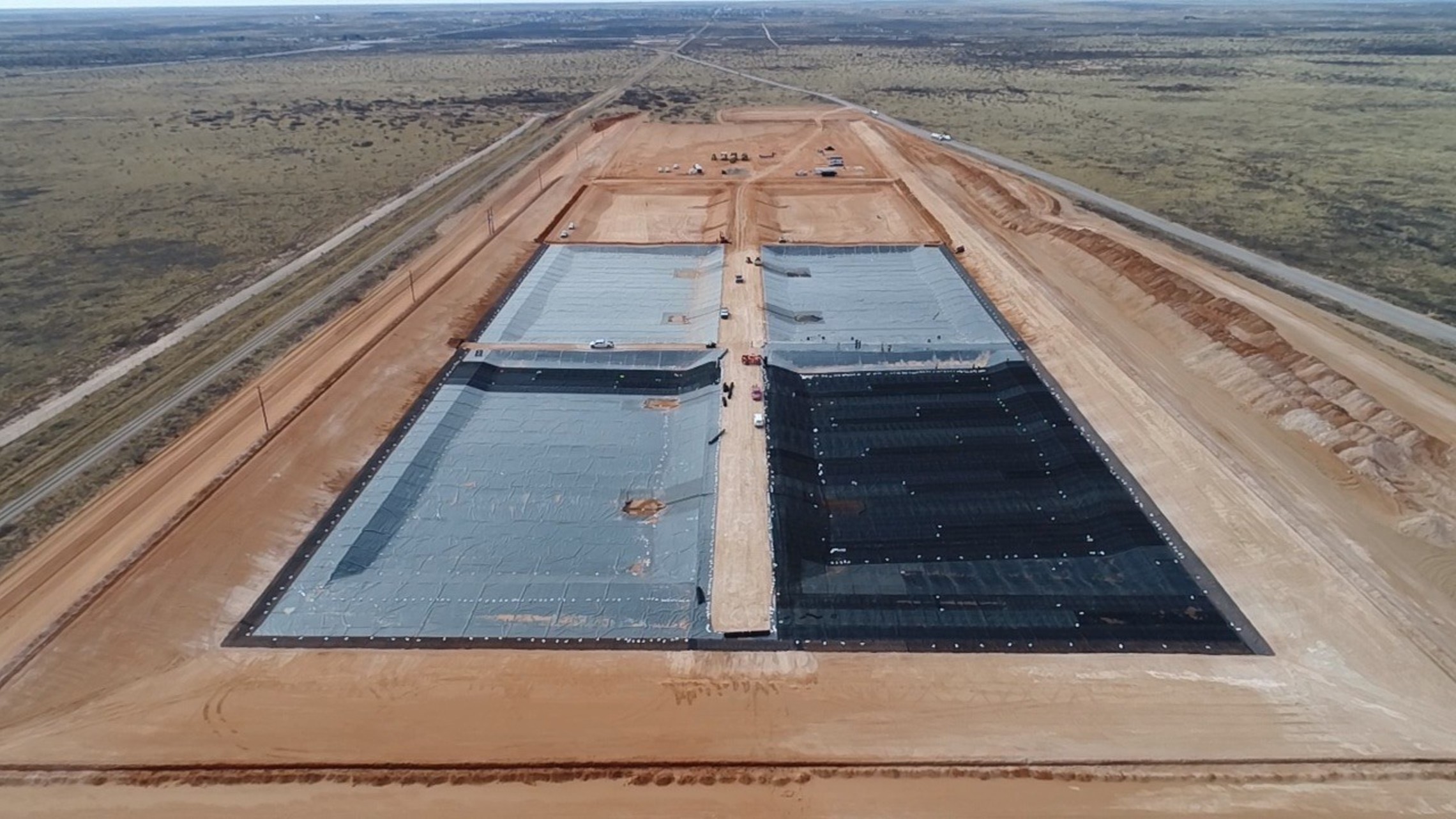 We have been installing the best liners on large-scale projects across the Western U.S. for over a decade.
 
SLS offers a complete range of geosynthetic products, installed by a professional, highly-trained team dedicated to being the best in the USA.
We sell and install the most reliable and widely used high-performance lining systems. SLS also backs every product with QC assurance that meets the most stringent criteria in the industry.
The value of our products lies in their ability to partially or completely replace natural resources such as gravel, sand, and clay at a much lower cost.
 
The technical advantages lie in the engineered testability of geosynthetic products versus the often difficult to verify quality and specs of naturally occurring materials.